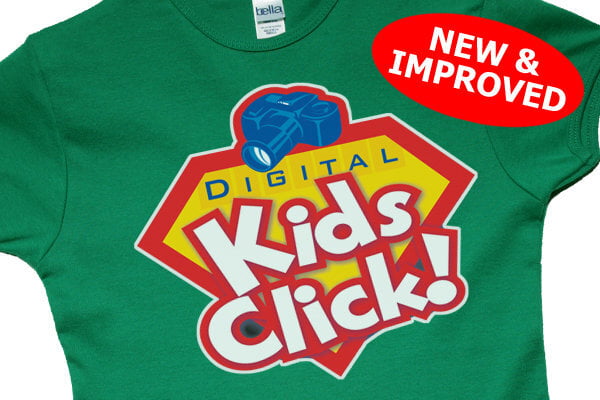 Joto Paropy CL Dark Premium - 11"x17" 50 Sheets
Paropy CL Dark Premium is designed to be applied to black and dark colored fabrics. Developed to run through both Oil and Non-oil color laser copiers and printers, this transfer paper offers a thin, extremely soft transfer without compromising opacity or wash fastness.
As a one-step transfer paper for dark, you can either trim the image by hand or use a cutter with an optical eye. CL Dark Premium withstands repeated wash and dry cycles with no deterioration of image quality!
Excellent Wash
For use with black or dark colored fabrics
Easy to cut and weed